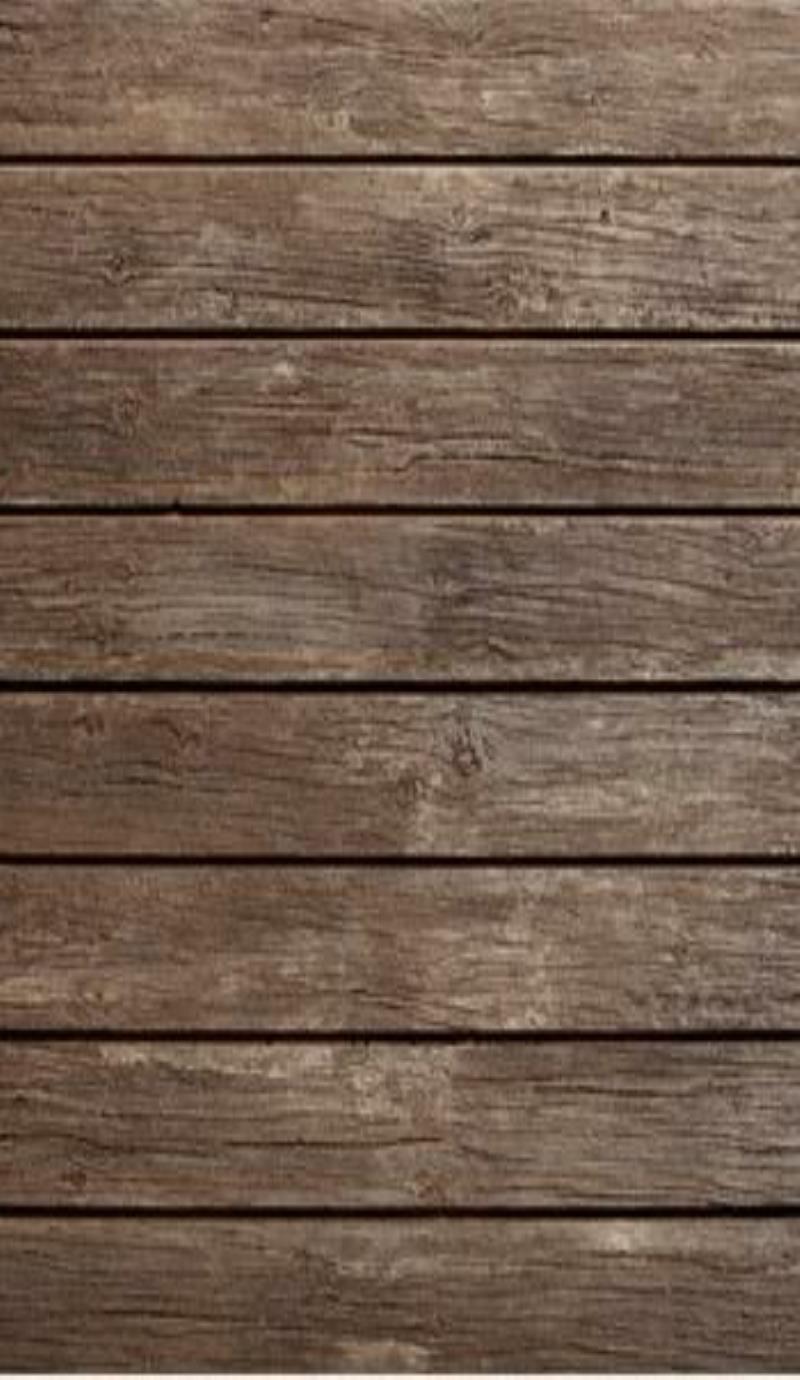 To qualify for year-end awards, all contestants must be a member in good standing, and bring in a minimum of $300 in sponsorships. Sponsorship money is due at the first Fall rodeo. At least one member of the contestant's family is expected to volunteer at one or more rodeos.

Send all forms to:

WJRA

c/o  Kari Brough

14580 Grand Teton Dr.

Las Vegas, NV 89166

All entries are only accepted through our online portal. You must first fill out the membership application and mail it in with your $50 Membership fee, along with your participant release and W9. After it has been received, you will get an email with your Member ID Number and the link to enter. This will allow you to enter online. Online entries will close at 6pm the Wednesday before the rodeo. NO LATE ENTRIES ARE ACCEPTED. You will be emailed a confirmation of your entry. You can mail your payment for entry fees to Kari Brough, or you can pay with check or cash at the rodeo. All entry fees must be paid before the start of the rodeo.

All WJRA MEMBERS must enter using the online portal

Contestants can enter without being a member. There is a $25 per weekend fee for non-members. Non-Members cannot enter online. Entry Form, Participant Release, W9, and payment will need to be mailed in and postmarked 2 weeks prior to each rodeo. Non-Members are not eligible for All Around prizes/earnings at each rodeo.

W9
(Required for all contestants prior to 1st rodeo. Any contestant earning over $600 for the year will be issued a 1099-misc.)
W9
(Required for all contestants prior to 1st rodeo. Any contestant earning over $600 for the year will be issued a 1099-misc.)