~*~

Next Wjra Rodeo is  September 17-18th at Bonnie Springs off the Red Rock Loop.

September Rodeo Entries need to be postmarked for Saturday, Sept 3rd.

~*~ 

All sponsorships and  fundraising monies are due at next rodeo, September 17th to qualify for year end awards!

~*~

Late entries will run 1st out in all events that include stock and last out in non-stock events both days

Entries must be postmarked 2 weeks prior to rodeo or a $25 late fee will be charged per rodeo.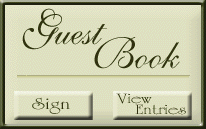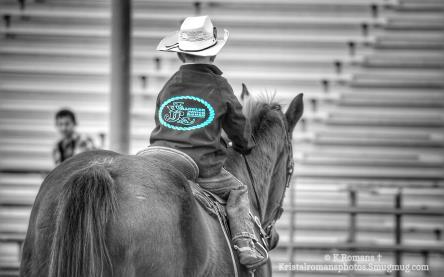 **

March's Makeup Rodeo will be at the Oct 15/16 in Pahrump, Nv

**